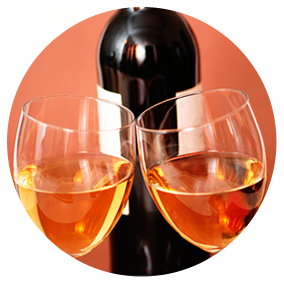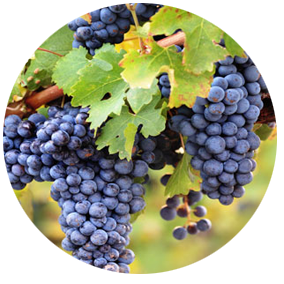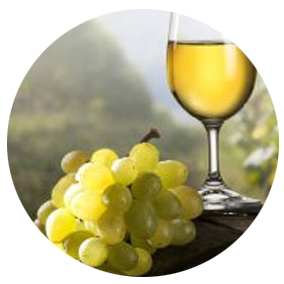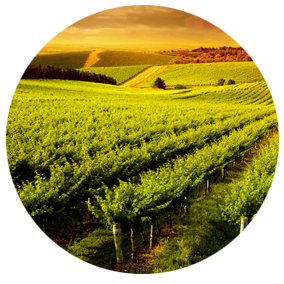 Wine History
In June 1912 John James McWilliam arrived in the district with his eldest son Jack from their Markview winery in Junee..
Strategic Plans
Our 5 year Strategic Plans are released to growers in October of each year for their approval at a meeting generally held in November.
About us
REPRESENT THE INTERESTS OF WINEGRAPE GROWERS
within what is now the City of Griffith and the Shires of Leeton, Carrathool and Murrumbidgee.
Development of a code of conduct for contract negotiations between wine grape growers and wineries
Development of draft contract provisions with respect to the sale of MIA wine grapes to wineries, including prices to be paid by wineries, and the terms and conditions of payment.
Promotion of private contracts for sales of MIA wine grapes to wineries by wine grape growers
Collection and dissemination of market and industry information.
Conduct research and development into plant health
Provision of education and training in relation to wine grape production, marketing and promotion
Promotion of region industry, including regional winemaking.
Reports
>
The Vine Chat Newsletter is published 6 times per year.
>
In accordance with the Government Information (Public Access) Act 2009 we are required to provide copies of all its operational policies.
>
Each year we provide a report on our operations and financial position to growers and the NSW Government. The report reflects its financial year January to December.
>
Read our latest media releases