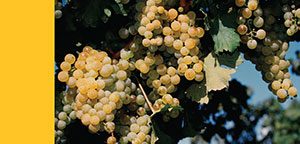 Australian Wine Industry Summit
When: Wed 26th August 2020
Time: 10:00am - 12:00pm
Where: Online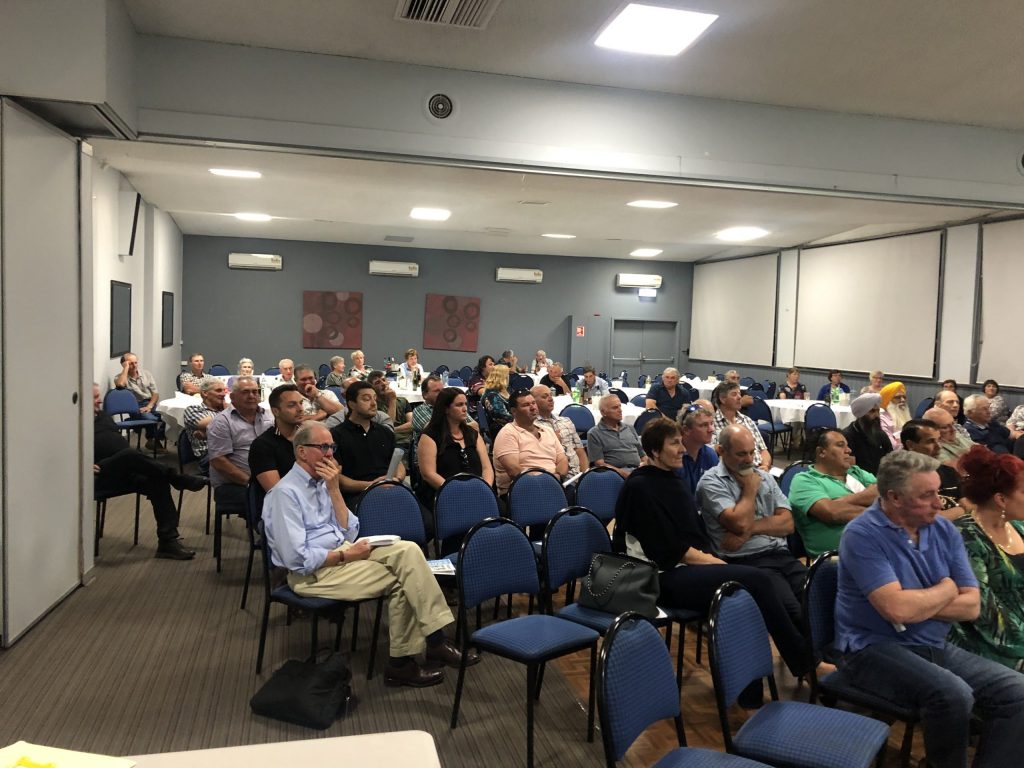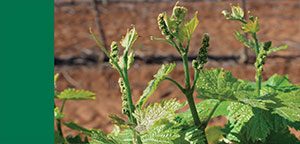 NSWDPI Spring Vine Health Field Day
When: 8th September 2020
Time: 10:00am - 12:00pm
Where: Online
RSVP: To register for this event, please email Darren.fahey@dpi.nsw.gov.au to receive the link.


2021 - 2025 Strategic Planning and 2021 Budget Setting Meeting
When: Wednesday 25th November 2020
Time: 7:00pm
Where: Yoogali Club - Yoogali
RSVP: By Monday 22nd November 2020 for catering purposes. A meal will be provided to members and guests prior to the meeting.